---

Wavy Studios is a marketing agency which specializes in helping brands scale their online sales. We'll assess your brand/business and launch creative ad campaigns using Influencer Marketing, Paid Media Ads, and Email Marketing. We've helped generate over $20M+ for our clients in 2020 and looking to beat that in 2021.
Shlooz is the 2021 version of what an online liquor store shopping experience should be. We carry over 10K SKUs of liquor, wine, and beer and deliver it straight to your door.

Print House + Design
We help brands and business with all their design and printing needs. Everything from creating the printed marketing materials and crafting the perfect packaging experience for customers.
We print on everything from post cards, bags, boxes, trade show booths, banners, and more.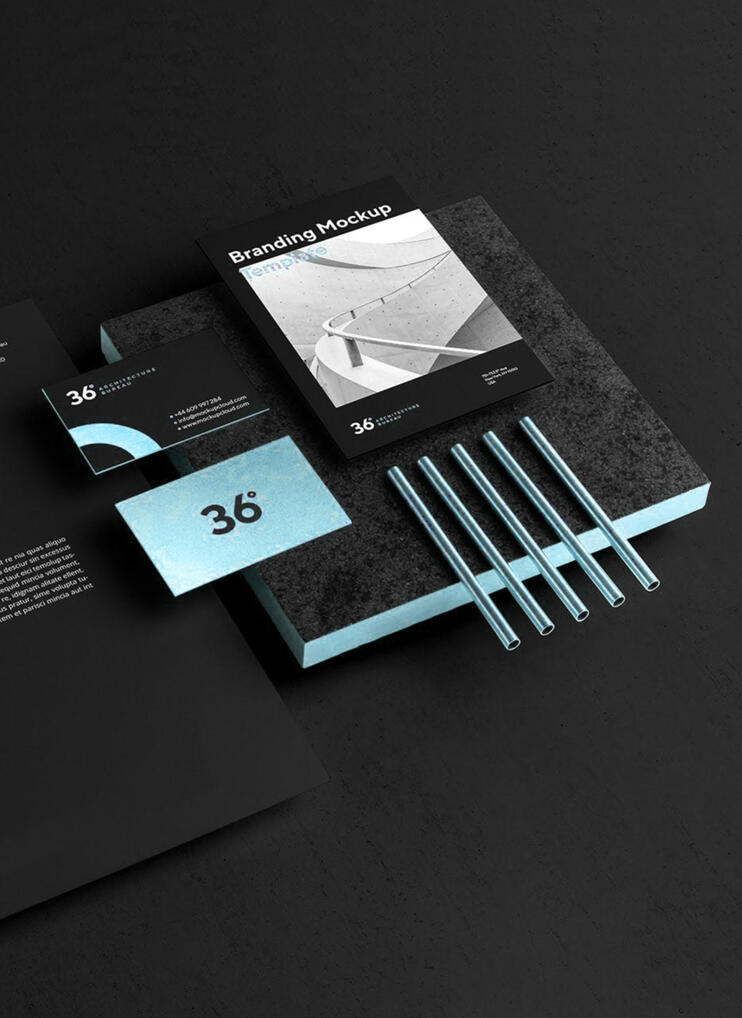 Accommodations
Luxury Car Rentals
Accommodations is an Exotic Car Rental company offering high end car rentals. Accommodations owns a private fleet of various exotics options to chose from including Lamborghini Urus, Lamborghini Huracan, and Mercedes AMG G-63.